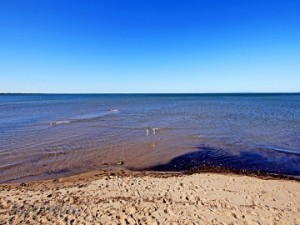 Rothwell is a growing business district, home to The Zone and a mixture of diverse businesses and shops. Rothwell is also a growing residential area, with many land lots being sold close to the shores of Deception Bay. The suburb's name is after the president of the Royal Automobile Club of Queensland, TJ Rothwell, who in 1921 proposed a Memorial Drive marked by an avenue of trees to Redcliffe via the upgraded main road (Anzac Avenue).
Rothwell is ideally situated to reach shopping centres such as Westfield North Lakes just 3km away. In Rothwell there is a Bunnings, IGA, Farmer Pat's, WOW Sight n' Sound, Freedom, Autobarn, Genesis Gym, bakery, butchers, newsagents…And lots, lots more. It is a beautiful suburb and you are never too far from amenities such as schools, hospitals or entertainment.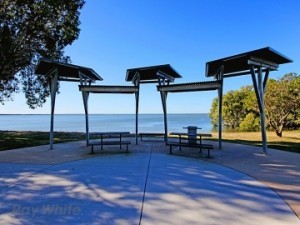 The Redcliffe waterfront is only a 15 minute drive away, the Brisbane airport is only 20 minutes up the Gateway Arterial or to catch some waves up the Sunshine Coast is only 40 minutes.